Deck Over Flatbed Power Tilt Trailers
DECK OVER THE WHEELS
Our deck over flatbed power tilt trailers have a deck up over the wheels for the maximum width deck allowable. The power tilt deck makes loading a snap with the push of a button. No more heavy ramps to mess with! Available in 14k to 30k GVWR and many available options to choose from!
Single Wheel
Tandem Axle - 14k to 20k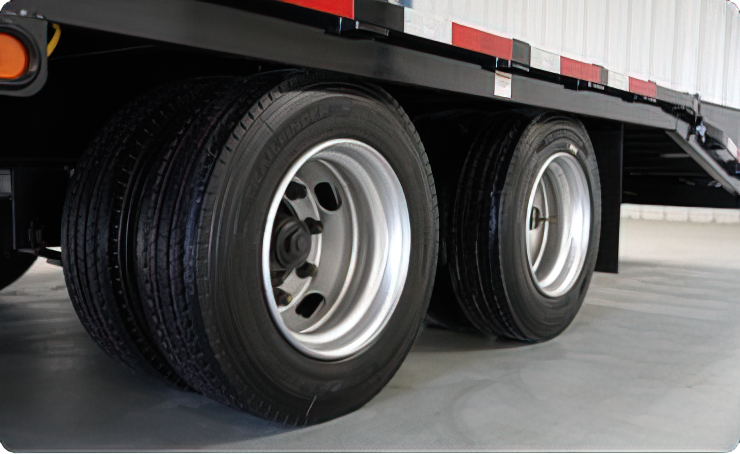 Dual Wheel
Tandem Axle - 22k to 30k